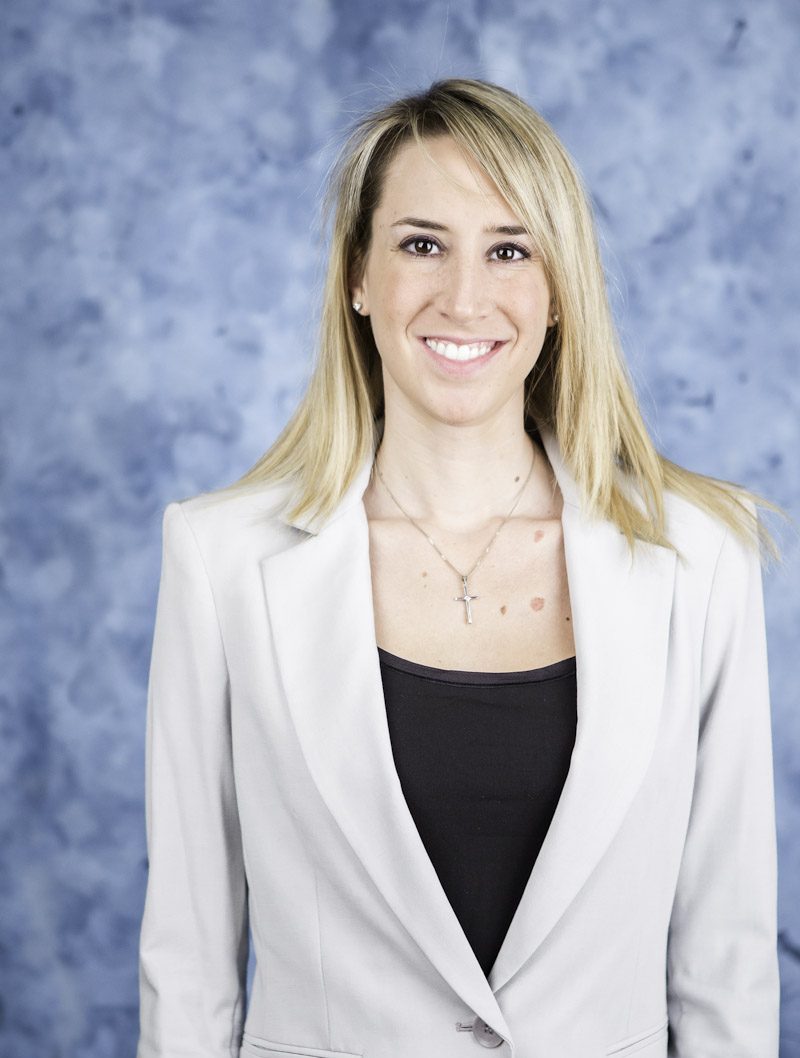 Monica Adjemian is an experienced attorney whose practice focuses on all aspects of intellectual property, including patent, trademark and copyright matters, and international intellectual property issues. Monica currently works as in-house counsel for Microsoft, overseeing patent portfolio development and management for a variety of product areas such as, Word, Powerpoint, Sway, OneNote, To-Dos, Skype for Business, and educational offerings.  Previously, Monica worked out of Silicon Beach, representing clients from the high-tech, manufacturing, and entertainment industries and specializes in a variety of technologies including semiconductors, LEDs, lighting systems, mobile applications, medical imaging devices, systems and software, electronic devices, pool/spa systems, e-commerce systems and software, and video game systems and software. Monica is admitted to practice in California and before the Federal District Court, Central District. She is also registered to practice before the United States Patent and Trademark Office.
Monica received a Bachelor of Science in Computer Science from the University of Southern California (USC) in 2005. Her emphasis during her undergraduate studies included graphics and video game programming. As an undergraduate student, Monica participated in the Resident Honors Program and was on the Dean's List. She served as Research Project Lead for a research project in the area of augmented reality, co-sponsored by the School of Engineering and the School of Cinema. Monica also served as a Housing Technology Coordinator at USC, managing a team that provided IT support services to over 700 residents.
Following her undergraduate studies, Monica was employed by the Walt Disney Company in both the Digital Media and Parks and Resorts Online departments. In the fall of 2006, she matriculated to Pepperdine University School of Law where she received her Juris Doctorate degree in May of 2009. During her third year, Monica served as the Business and Technical Editor for the Pepperdine Dispute Resolution Law Journal and was invited to be a Fellow in the Palmer Center for Entrepreneurship and the Law.
Monica's previous legal experience includes a senior associate position with Koppel Patrick Heybl & Philpott, an associate position at Seyfarth Shaw, a summer position with the Los Angeles District Attorney's High Tech Crimes Division, and interning with the in-house legal department of Zodiac Marine & Pool, Inc., where she managed the corporation's intellectual property portfolio, gaining valuable experience in a wide range of corporate and intellectual property law issues. Monica was admitted to both the USPTO and California bars in 2009.
Education:

University of Southern California, B. S. 2005
Pepperdine University , J.D., 2009
Bar Admission Info:

California: 266,455
Washington: 51,708
USPTO: 64,132
Monica's contact information can be found here.